BOP.NEXT delivers content and SEO optimization services to large enterprises and emerging digital-first companies across various industry verticals and horizontals, including:
Our editorial and SEO teams have proven experience in delivering high-ROI, hyper-targeted content solutions for a wide range of technology domains. Our expertise and knowledge spans: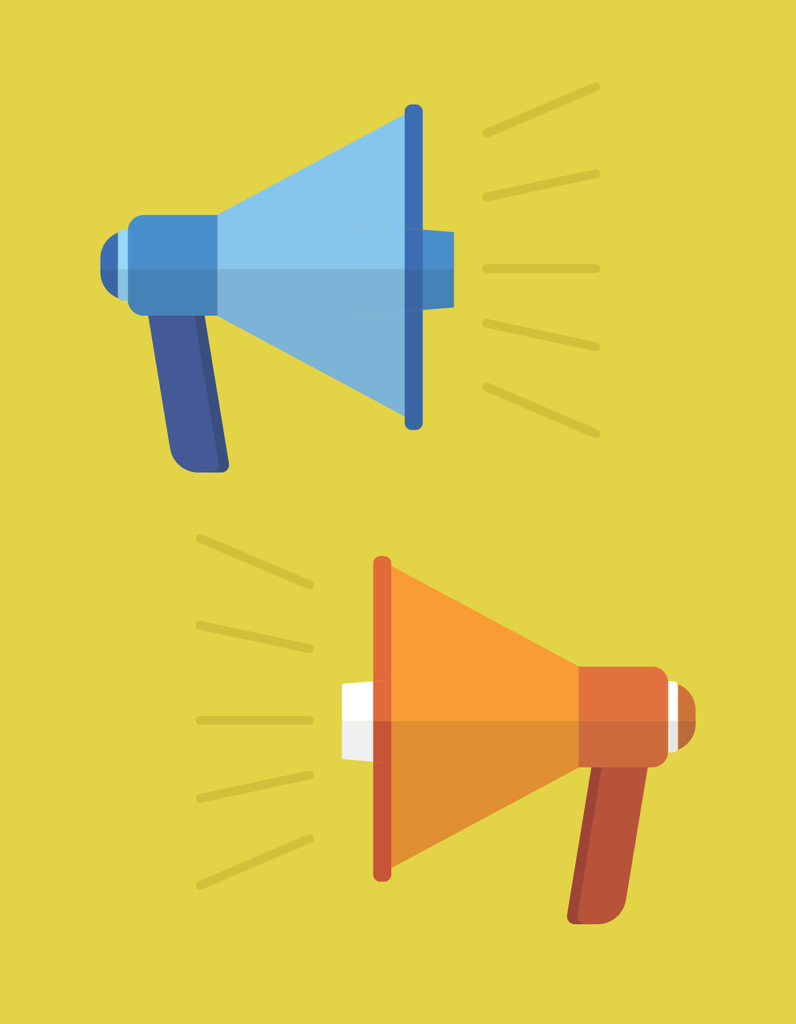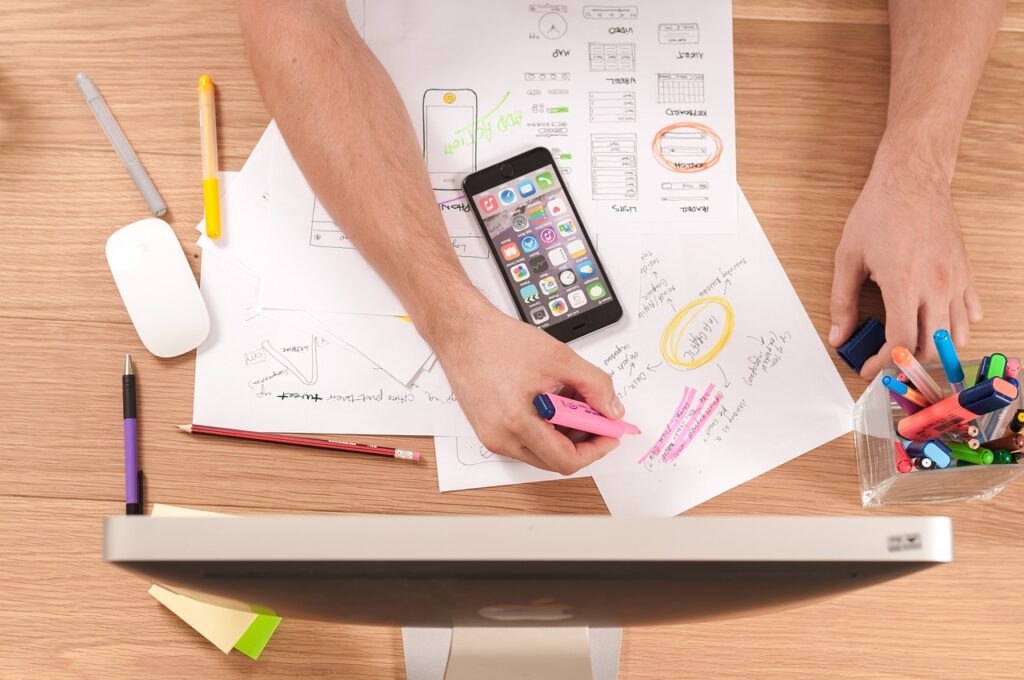 Are you looking to create an impressive and impactful case study, sales deck, article, blog, webpage, or social media post?
Build in-depth, well-researched content assets tailored for your audience and buyer personas with minimum supervision from your team, that help you educate and engage clients and prospects and drive thought leadership.
Content Strategy and Planning
Curate a comprehensive content strategy aligned closely with your business objective and marketing priorities, streamline content creation workflows, and maintain a healthy content pipeline.
Ensure your content aligns with your brand's tone of voice, clearly conveys your core value proposition, is relatable for your target audience, and explains complex concepts most succinctly and effectively.
Make the most of your content assets and boost their reach by converting them into visually appealing and engaging infographics, slideshows, e-books, videos, and more.
Access a team of creative minds and artists who bring together aesthetics and industry knowledge to help you communicate ideas and brand messages through igniting visual communications.
SEO Audit and Competitive Benchmarking
Carry out an in-depth audit of your website, analyze your server, and understand the online presence of your competitors to design a holistic SEO strategy.
Implement keywords in content and metadata effectively without any force-fitting and unnecessary repetition that degrades the quality of content and ultimately does not help you make an excellent first impression.